Les Cottages du Lac de Jouarres
FIND YOUR
SECOND HOME

IN THE SOUTH OF FRANCE !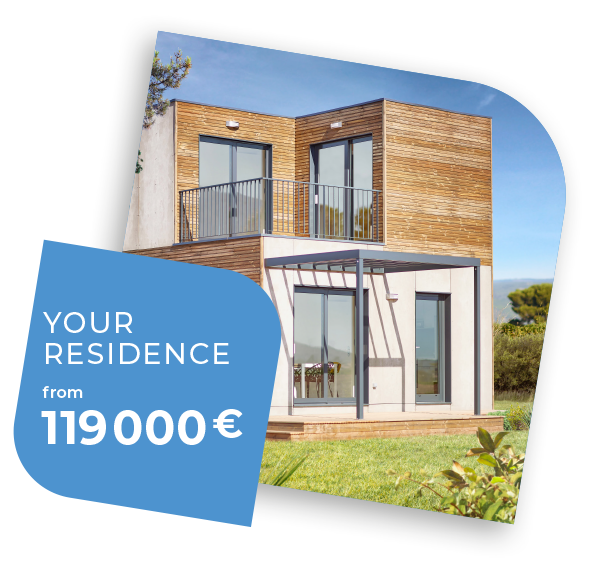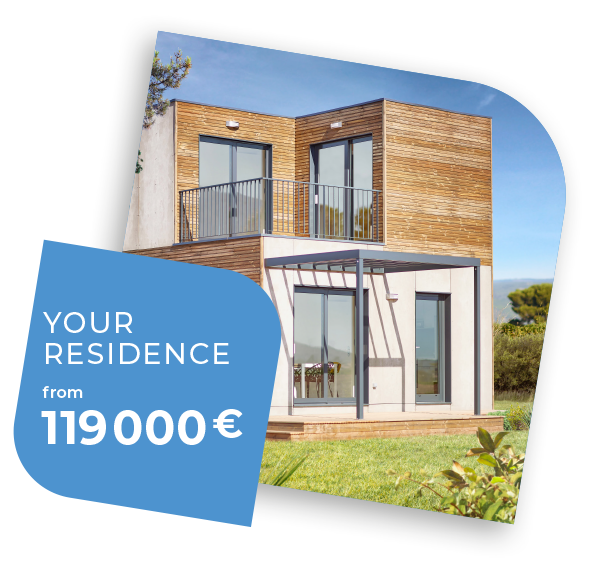 INVESTISSEZ

DANS UNE RÉSIDENCE SECONDAIRE À PROXIMITÉ DU CANAL DU MIDI !
For the first 10 buyers :
EXCEPTIONAL OFFER OF
5000 € TTC
2 minutes by car from the « Canal du Midi »
2 minutes walk from the « Lac de Jouarres »
BE PLEASED BY THE SWEETNESS OF LIFE IN OCCITANY
The surroundings of Olonzac are full of secret adresses. Among them, the Lake of Jouarres with its many landscapes, offer a refresching break during the hot summer hours. The Cottages of the lake of Olonzac are placed near the lake banks. Here, your second home in full ownership, is a real invitation to enjoy the calm of the place and a certain art of living in the heart of the Minervois countryside.
For more information, contact us :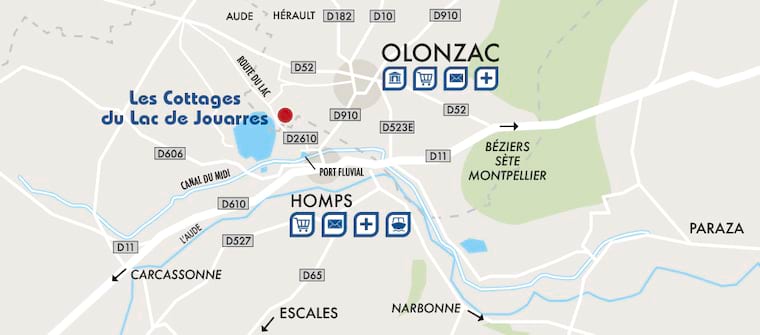 LES COTTAGES DU LAC DE JOUARRES
Route du lac – 34210 Olonzac
Canal du Midi 2 min by car
Jouarres lake 2 min walk
Center of Olonzac 5 min by car
Shops in Olonzac and Homps 3 min by car
For more information, contact us :