Your freehold holiday home and site in the "Casa e Natura" In Corsica
YOUR OWN HOLIDAY HOME, A STONE'S THROW FROM THE SEA
Qui ne rêve pas d'une maison sur l'Île de beauté ? En bordure de plage sur la mer méditerranée, notre domaine résidentiel de loisir est situé à quelques kilomètres du site archéologique majeur d'Aléria, à mi-chemin entre Bastia et Porto-Vecchio, en Haute-Corse.
Enjoy a holiday on eastern Corsica's Costa Verde, in the village of Santa Maria Poggio, just a 30 minute drive from Bastia airport. You'll love the absolutely stunning location and the variety of simply breath-taking landscapes it offers, including Monte Osari behind you (1,109 metres above sea level) and the wonderful beaches of the Tyrrhenian Sea stretching out before you!
In clear weather, you can make out the outline of the islands of Monte Cristo and Elba on the horizon...The development is close to a beautiful marina and a full range of local shops and services.
A SPACIOUS SECOND HOME AT A PRICE THAT'S RIGHT
For the price of a studio flat, you can become the owner of a freehold plot of land and a holiday home in a rural location by the seaside. You'll be able to enjoy all the services and amenities offered by a high-end holiday complex, with direct access to the beach.
A HOLIDAY HOME DEEP IN THE COUNTRYSIDE
The freehold plots range from 197 to 344 m² in size. Our small holiday homes on these plots come complete with large picture windows and a beautiful terrace. Each home is specially designed to blend seamlessly into its surroundings.
Together we'll work out which plot and holiday home are best tailored to your requirements. In order to cater to all tastes, we have a wide range of different options: 2 or 3 bedrooms with a surface area of between 35 and 63 m², a wide range of extras (pantry, additional bathroom). The properties are completely furnished and fully equipped with everything you need to move right in: it's everything you could possibly wish for!
Our partner, French builder CHALETS FABRE, based in the Aveyron département, has a range of holiday homes on offer that are automatically covered by a five year building warranty.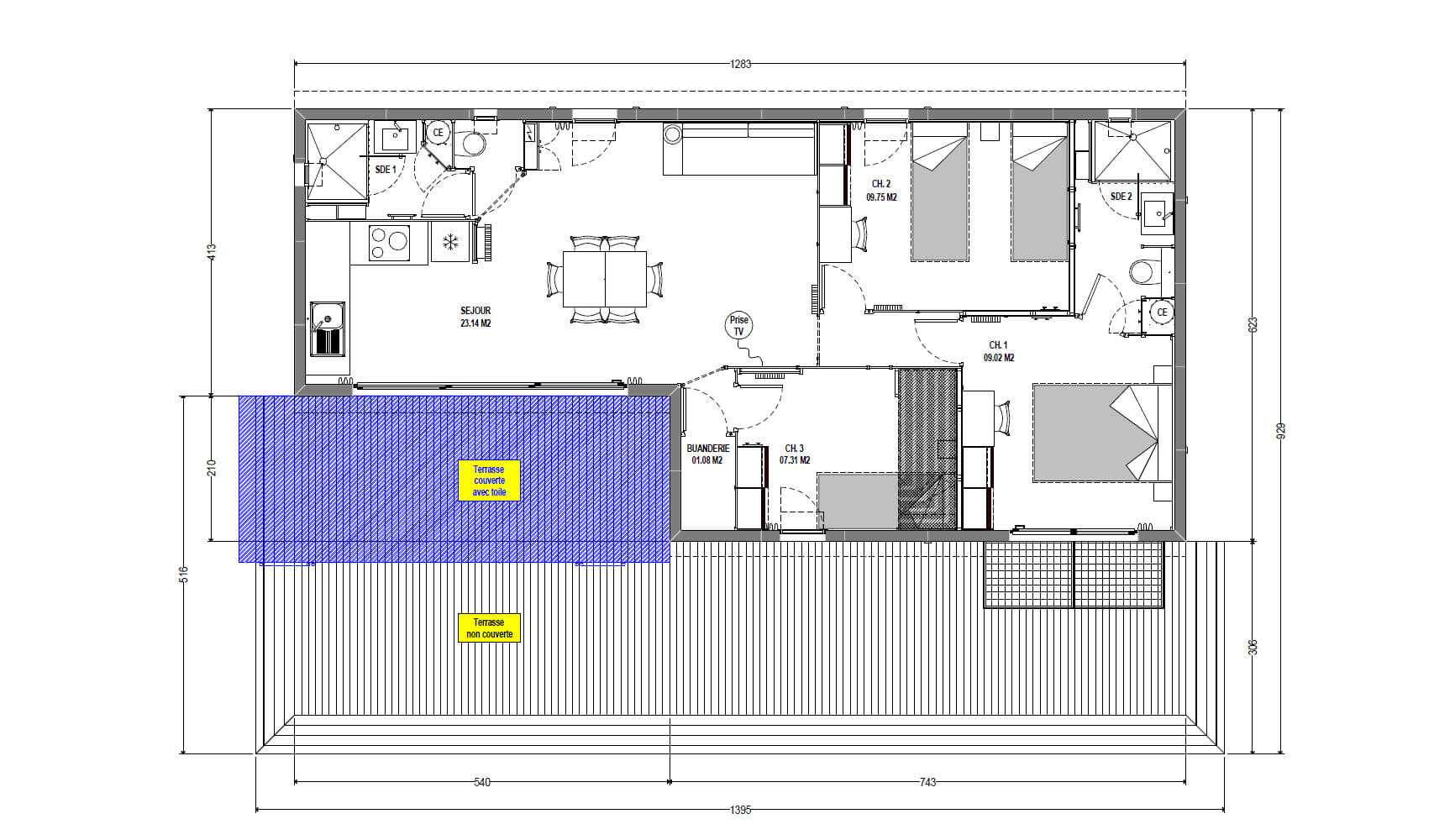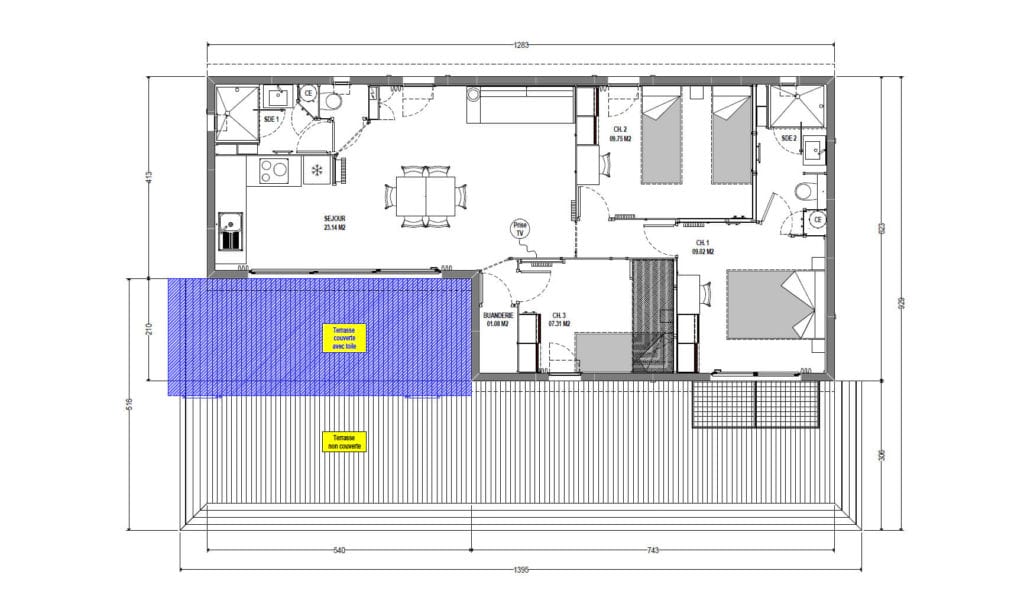 EXCELLENT SERVICES AND TOP-CLASS AMENITIES AT 'CASA È NATURA'
Cet espace résidentiel préservé, accessible et sécurisé toute l'année, permet aux propriétaires de vivre "leurs séjours", courts ou longs, en toute sérénité, profitant ainsi de services et installations de standing :
By car: N198 – Bastia 45km – Saint Florent 55km. Bastia is served by ferry from Nice, Toulon and Marseille.
Local airports: Bastia 29km – Ajaccio 150km – Figari 119km – Calvi 113km