LE DOMAINE DU TENO – BRITTANY
Your freehold holiday home and site « Le Domaine du Teno » holiday resort and village by the south Breton coast
OWN A PLOT COMPLETE WITH CHALET
Achetez votre résidence de vacances en Bretagne
Located on the coast in the far south of Brittany, a stone's throw from the Gulf of Morbihan, between La Baule and Vannes, the development is set in a peaceful, lush setting.
A proximité dans le Morbihan, en Brittany, se trouve la petite cité de caractère de La Roche Bernard, la passerelle piétonne qui double le pont du Morbihan à 40 m au-dessus de la Vilaine, le barrage et le port de plaisance d'Arzal.
The site of the development and its wider surroundings will delight sailing enthusiasts and nature-lovers alike.
Votre cottage proche du Golfe du Morbihan
Proximity to marinas
La roche Bernard à 8,6km
Passerelle piétonne (pont du Morbihan) à 40m au dessus de la vilaine à 7,6km
Barrage et port de plaisance de Arzal à 3,5km
La Baule à 36km
Vannes à 42km
Nantes à 74km
A SPACIOUS SECOND HOME AT A PRICE THAT'S RIGHT
Here, in this peaceful, lush setting near the marina and dam of Arzal-Camoël, a few very lucky people will have the chance to own their own holiday home complete with garden at a price that's much better value than buying a mobile home, with all the advantages and amenities of a 4 star campsite.
Le « Domaine de Teno » propose à la vente 31 parcelles en pleine-propriété foncière, avec des surfaces des terrains de 300 à 500 m².
Ensemble nous déterminons la parcelle et le cottage, qui seront le plus en adéquation avec vos attentes. Afin de répondre à toutes les envies, un large choix s'offre à vous : gamme village ou prestige, en version 2 ou 3 chambres pour une superficie allant de 38 à 56 m2 et terrasse couverte. Les cottages sont livrés entièrement meublés et équipés prêts à vivre : la clé de vos envies !
Our partner, French builder Chalets Fabre, based in the Aveyron department, has a range of holiday homes on offer that are automatically covered by a 10 year building warranty for the "Prestige" line of cottages and a 5 year warranty for the "Village" line.
Don't delay! Take a look at our show houses and register your interest in a home at a holiday resort and village that is a delight to all ages.
MAKE THE MOST OF THE TOP-END SERVICES AND AMENITIES OF 'LE DOMAINE DU TENO'
This residential development in an unspoilt setting is open and benefits from on-site security staff all year round. It includes the following amenities and services: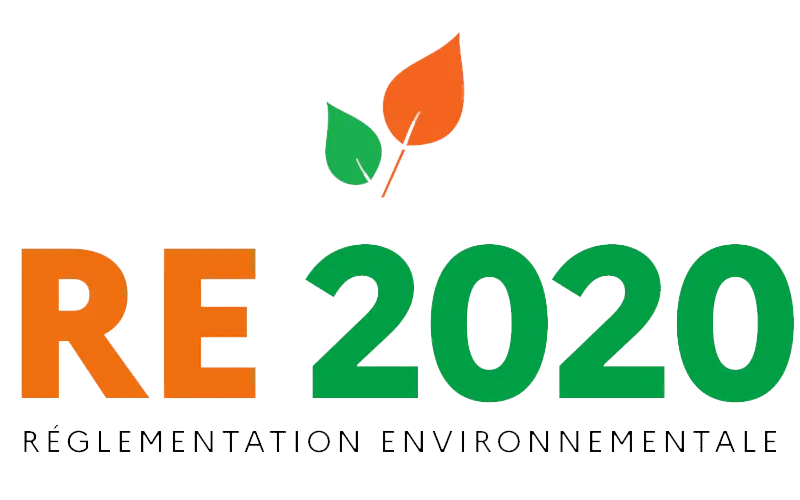 Cette Réglementation Environnementale 2020 permet de réduire les émissions de gaz à effet de serre et de favoriser la construction de bâtiments neufs plus respectueux de l'environnement. C'est LA nouveauté de chez Nature & Résidence Village afin de vous proposer une norme d'habitation identique à celle d'une maison.
SEE THE LOCATION OF THE 'LE DOMAINE DU TÉNO'
By car: N165 – Vannes 42km – La Baule 36km – Nantes 74km – Angers 154km – Tours 281km
By plane:    Airport "Nantes" – 77km
* Tarif de référence TTC, TVA 20% – Sur la base d'un V42 lot 83 avec parcelle de 332m2.