Owning a property sur un Parc Résidentiel de Loisirs (PRL) : des vacances assurées toute l'année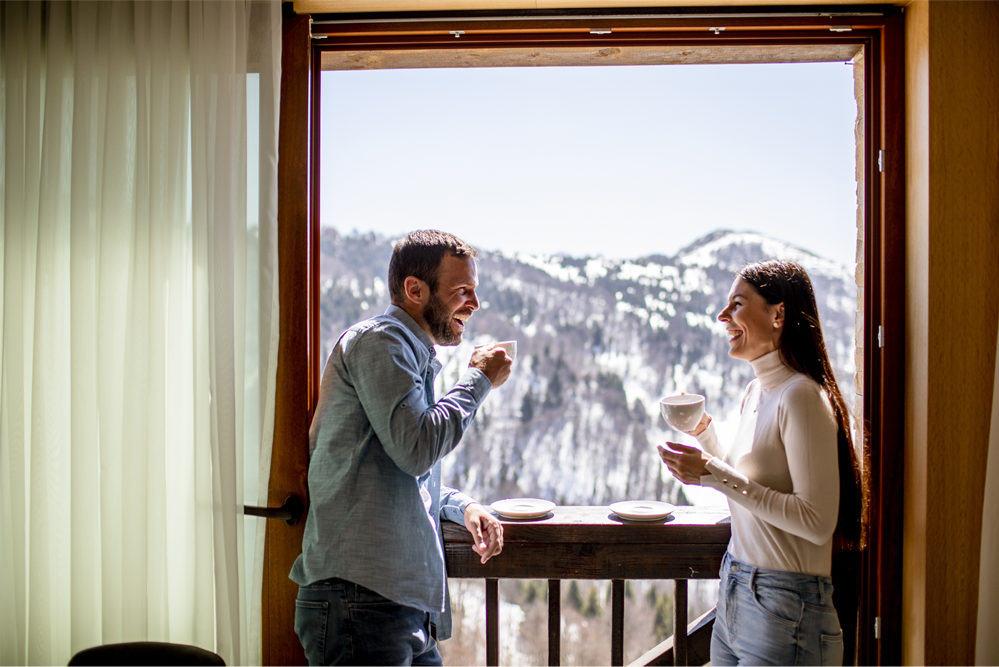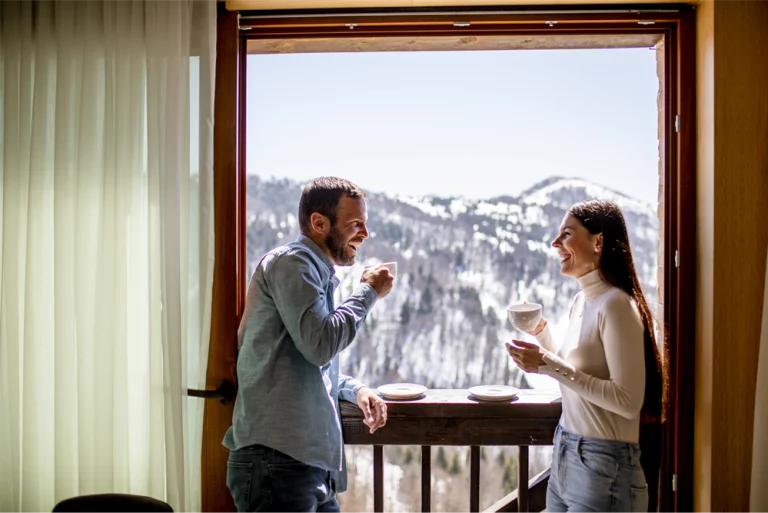 Would you like to own a turnkey holiday home that's genuinely affordable?
Holiday Resorts and Villages are a novel, comfortable and affordable approach to owning a holiday home. Cheaper than a house in the country, more comfortable than a mobile home, Holiday Resorts and Villages is a great-value solution that's more convenient and less risky than other options, whilst catering to the expectations and needs of prospective owners.
Nature & Résidence VILLAGE propose des programmes haut de gamme et respectueux de l'environnement tout en restant accessibles et économiques. Fort de son expérience, Nature & Résidence VILLAGE peut se prévaloir d'être le spécialiste français de la conception de Parc Résidentiel de Loisirs en pleine propriété foncière.
The advantages of owning your property and land outright
When you become a homeowner with us, you are buying a ready-to-move-in home and a plot of land on a fully-developed site.
The French tax administration considers your cottage to be an 'habitation légère de loisirs', defined as constructions which can be dismantled or transported and which are intended for temporary or seasonal leisure usage. As a result, you enjoy reduced property tax and council tax rate. Your property is a transferable, inheritable asset which is eligible for all the benefits of an LMNP.
* LMNP : Location Meublée Non Professionnelle, sous réserve d'évolution des lois fiscales en vigueur.
Domaines sécurisés



CONCIERGERIE (SERVICE OPTIONNEL)
Shared, maintained green spaces and playgrounds
Rental management service, either à la carte or as an LMNP* (optional)
Covered heated pool
Conference room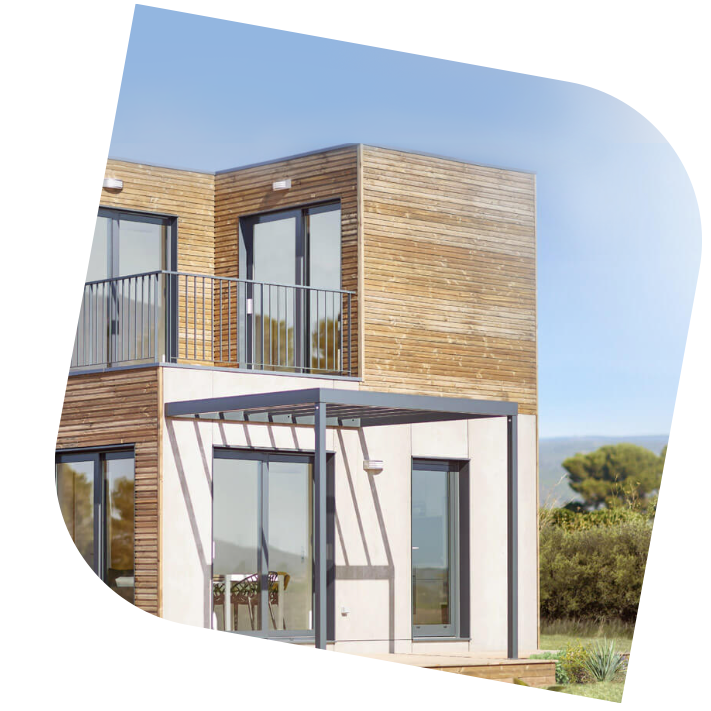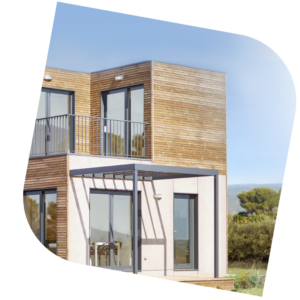 OWN, RATHER THAN RENT YOUR HOLIDAY HOME
There are two ways of buying a property in a Holiday Resort or Village: The 'PRL Hôtelier': you are effectively renting a plot. The holiday home belongs to you but the site does not. Rent for the plot is paid on an annual basis. The 'PRL à cession de parcelle': you own your holiday home and your plot outright, effectively on a 'freehold' style basis. Through your membership of the owners' association, you are also co-owner of all the development's communal buildings and areas. This is the solution offered by Nature & Résidence VILLAGE,as it gives you complete control over your investment: you're home from home, from the turf on your lawn to the top of your roof.
Les services d'une résidence haut de gamme à coûts maîtrisés
With Nature & Résidence VILLAGE, you can have your own turnkey freehold property with all the facilities you could possibly want – and peace of mind as standard!
When you purchase a property, you're buying both a holiday home and the plot on which it stands. The entire site is has all the services and amenities you'd expect. Your home is easy to get to thanks to the development's access roads. You have your own car parking space, green areas, access to a heated pool in the winter, children's play areas and even a meeting room. All owners are members of the 'association syndicale', an association of owners for the management of common areas.
This body manages the development all year round. It offers certain benefits, and will oversee the provision of a professional security service for the estate. It will function even in your absence.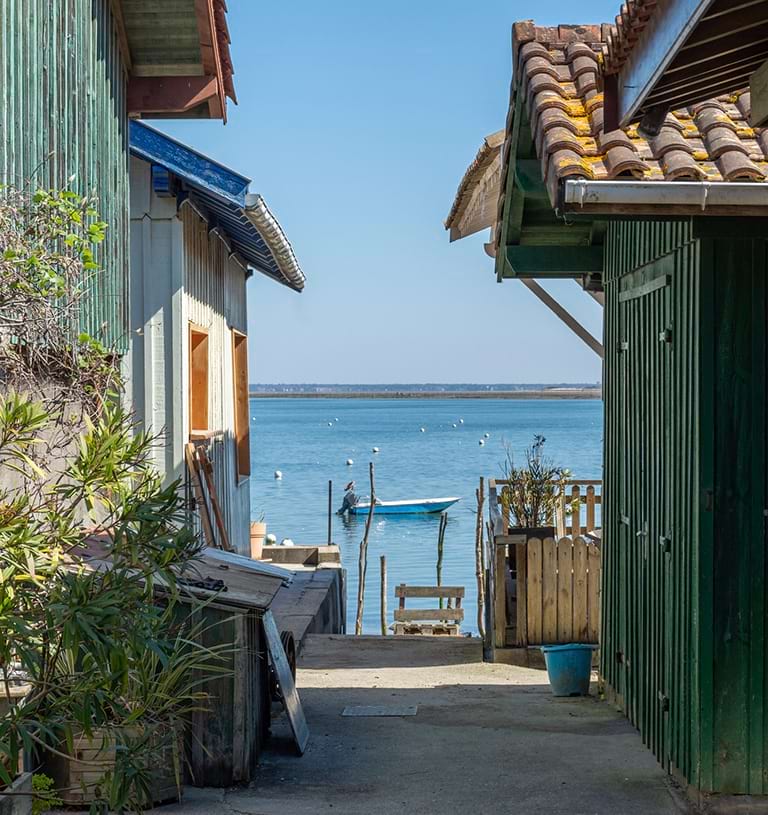 Parc résidentiel de loisirs : des résidences secondaires sans impact sur l'offre de résidences principales !
Grâce à ses Parcs Résidentiels de Loisirs, le Groupe Nature & Résidence répond à l'appétit des Français pour les résidences secondaires, sans altérer l'offre de logements disponibles au titre de la résidence principale. Un atout décisif en secteur tendu.
En France, quatre résidences secondaires sur dix se situent sur le littoral. Dans les territoires les plus attractifs, ce phénomène provoque forcément des déséquilibres importants entre la part de résidences principales et la part de résidences secondaires. Avec 54,5% de résidences secondaires, le Golfe de Saint-Tropez est un cas extrême. Mais d'autres secteurs ne sont pas épargnés : 40,6 % de résidences secondaires dans l'agglomération de Royan, 38,5 % dans le Sud des landes, 28 % dans le Bassin d'Arcachon, 18,3 % au Pays Basque… Les villes balnéaires sont particulièrement concernées. À Biarritz ou Saint-Jean-de-Luz, plus de 40 % des logements sont ainsi des résidences secondaires occupées seulement quelques semaines à l'année. Cette situation est problématique pour nombre d'habitants qui ne parviennent plus à se loger à l'année sur leur lieu de vie et de travail. Alors, quelles solutions pour concilier les besoins des territoires face au manque de logements à l'année et l'appétence des Français pour les résidences secondaires ?
Une solution pérenne face au défi du logement
« Le problème ne vient pas du goût des Français pour les résidences secondaires, mais plutôt du type de biens proposés », estime Luis Do Souto, à la tête du Groupe Nature & Résidence.
Implanté au Pays Basque et présent dans toute la France, Nature & Résidence réalise depuis plus de dix ans des domaines résidentiels avec services : parcs résidentiels de loisirs (N&R Village), résidences seniors (N&R Silver), résidences loisirs (N&R Loisirs)… « Les parcs résidentiels de loisirs (PRL) que nous développons obéissent par exemple à des normes très précises. Ils occupent des terrains où la construction est extrêmement réglementée et où il n'est possible de réaliser que des habitations légères de loisir. Et rien d'autre. Nos PRL ne sont donc jamais en concurrence avec les terrains constructibles, ni avec les logements vendus aux habitants ou loués à l'année »,  explique-t-il.
En d'autres termes, les PRL n'empiète pas sur le marché local des résidences principales. Du gagnant-gagnant, en somme, pour les propriétaires de résidences secondaires comme pour les locaux !