LES COTTAGES DE LA PINÈDE – AQUITAINE
Your freehold holiday home and site in the 'Les Cottages de la Pinède' in the heart of the landes
YOUR HOLIDAY HOME IN THE HEART OF THE FOREST OF THE LANDES
Nestled between the glorious beaches of the Landes and pine forests, this homely yet exclusive development is set in an unspoilt, timelessly beautiful location. Numerous cycle paths will take you to huge stretches of beach and the villages of Messanges and Vieux Boucau.
A SPACIOUS SECOND HOME AT A PRICE THAT'S RIGHT
For the price of a studio flat, you can become the owner of a plot of land of between 332 and 552 m² in size, together with a chalet-style holiday home in the middle of the countryside, whilst benefiting from all the advantages offered by a high-end holiday resort. Have your dream holiday at any time of the year!
CHOOSE A HOLIDAY HOME THAT'S JUST RIGHT FOR YOU
In order to cater to all tastes, we have a wide range of different options: the 'village' or the 'prestige' models, with either 2 or 3 bedrooms and a surface area of between 35 and 63 m².
All are completely furnished and fully equipped with everything you need to move right in: it's everything you could possibly wish for!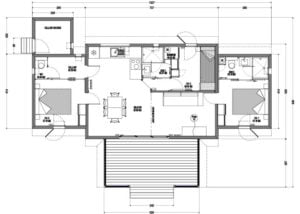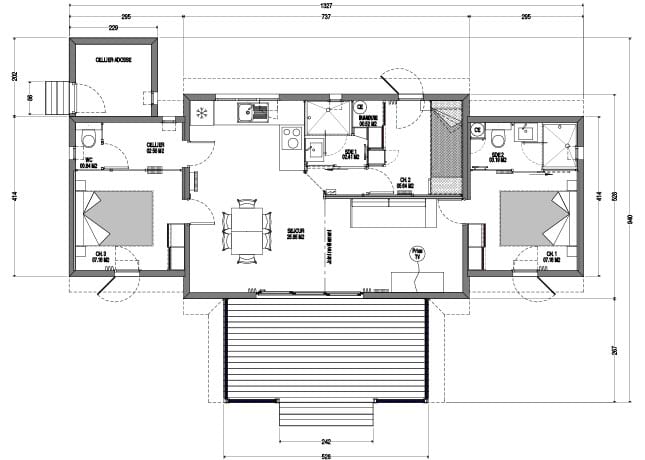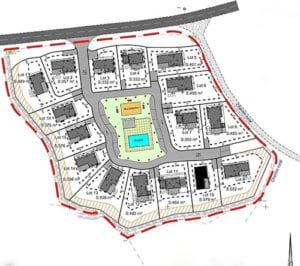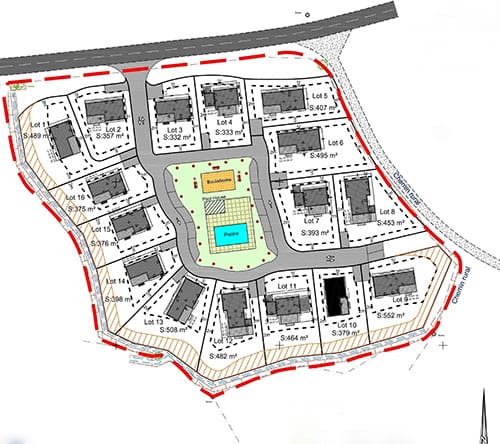 MAKE THE MOST OF TOP-END SERVICES AND AMENITIES
By car: exit 11 on the A63 motorway is a 15 minute drive away - Biarritz 61km – Dax 30km Bordeaux 150 km – Toulouse 310km
By train: Paris-Dax: 3 hours 30 minutes
By airplane: Biarritz, Bordeaux