L'emprunteur qui signe le contrat d'assurance proposé par sa banque a la possibilité, durant la première année dudit contrat, de négocier auprès d'une autre assureur sans attendre la fameuse date anniversaire. Mais le législateur comme l'établissement prêteur posent des conditions à ce droit.
Pour faire davantage jouer la concurrence
L'assurance couvre le crédit immobilier de sorte que l'emprunteur pourra conserver son bien si jamais il se retrouve en situation d'insolvabilité due notamment à une incapacité ou une invalidité. La souscription d'une assurance est aussi un bouclier de protection au profit des héritiers dans la mesure où les dettes ne leur sont pas transmissibles en cas de décès de l'emprunteur.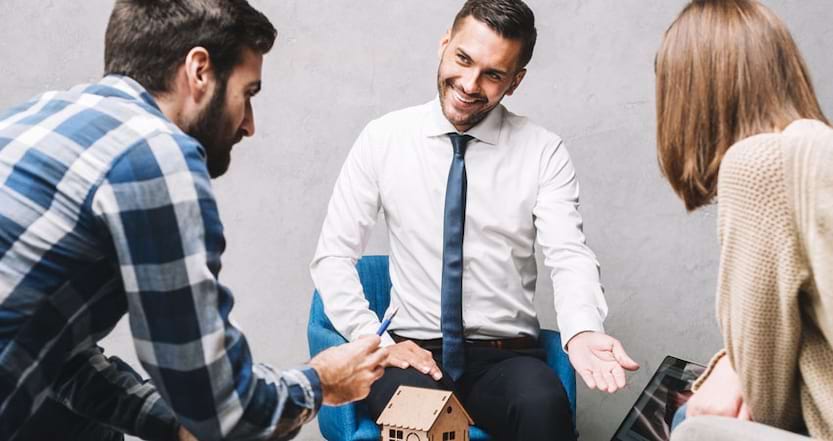 L'emprunteur est en principe libre de choisir l'assureur qui lui convient. Mais en pratique, il est fréquent qu'il opte pour le contrat d'assurance de la banque qui lui octroie un crédit. Dans ce cas, la loi Hamon lui permet, durant la première année du contrat, à changer d'assureur quand il veut. Il doit cependant respecter un préavis de quinze jours. En outre, le nouvel assureur doit présenter des garanties satisfaisantes aux yeux de la banque quant à sa capacité à couvrir le remboursement en cas d'insolvabilité du détenteur de crédit.
Si l'emprunteur souhaite changer d'assurance après  la première année du contrat, il doit le faire deux mois avant la date anniversaire du contrat. Là aussi, les exigences de la banque en termes de couverture doivent être respectées par le nouvel assureur.
The législateur voit dans cette petite « révolution » un moyen de faire pression sur les assureurs, de faire baisser les prix. Il estime notamment que ce changement permettrait aux emprunteurs de réaliser entre 6 500 et 15 000 € d'économies sur la durée de leur contrat.
La commission spéciale de l'Assemblée nationale chargée du sujet estime en effet que les coûts des assurances emprunteur – de l'ordre de 6 milliards d'euros par an pour 6 millions de Français ayant souscrit un crédit immobilier – sont trop importants.
Une loi passée malgré le lobbying des banques et des assurances
The banques voyaient dans cette nouvelle disposition législative un obstacle qui les empêcherait de compenser la baisse de leurs marges sur les crédits par le biais d'autres produits financiers, en l'occurrence les assurances emprunteur.
En avançant cet argument, les établissements prêteurs avaient pleinement l'oreille des sénateurs, majoritairement de droite, mais  aussi de l'exécutif – la possibilité de changer d'assureur à tout moment est une idée portée notamment par la gauche. Agnès Pannier-Runacher, secrétaire d'Etat auprès du ministre de l'économie et des finances, mettait notamment en garde contre le risque de hausse des coûts par les banques, pointant la « perversité » d'un mécanisme qui aurait des effets dommages sur « les plus vulnérables ».
Au final, le Parlement a trouvé un terrain d'entente : il est possible de changer d'assureur à tout moment la première année du contrat. Mais pour l'année suivante, il faudra attendre deux mois avant la date anniversaire.